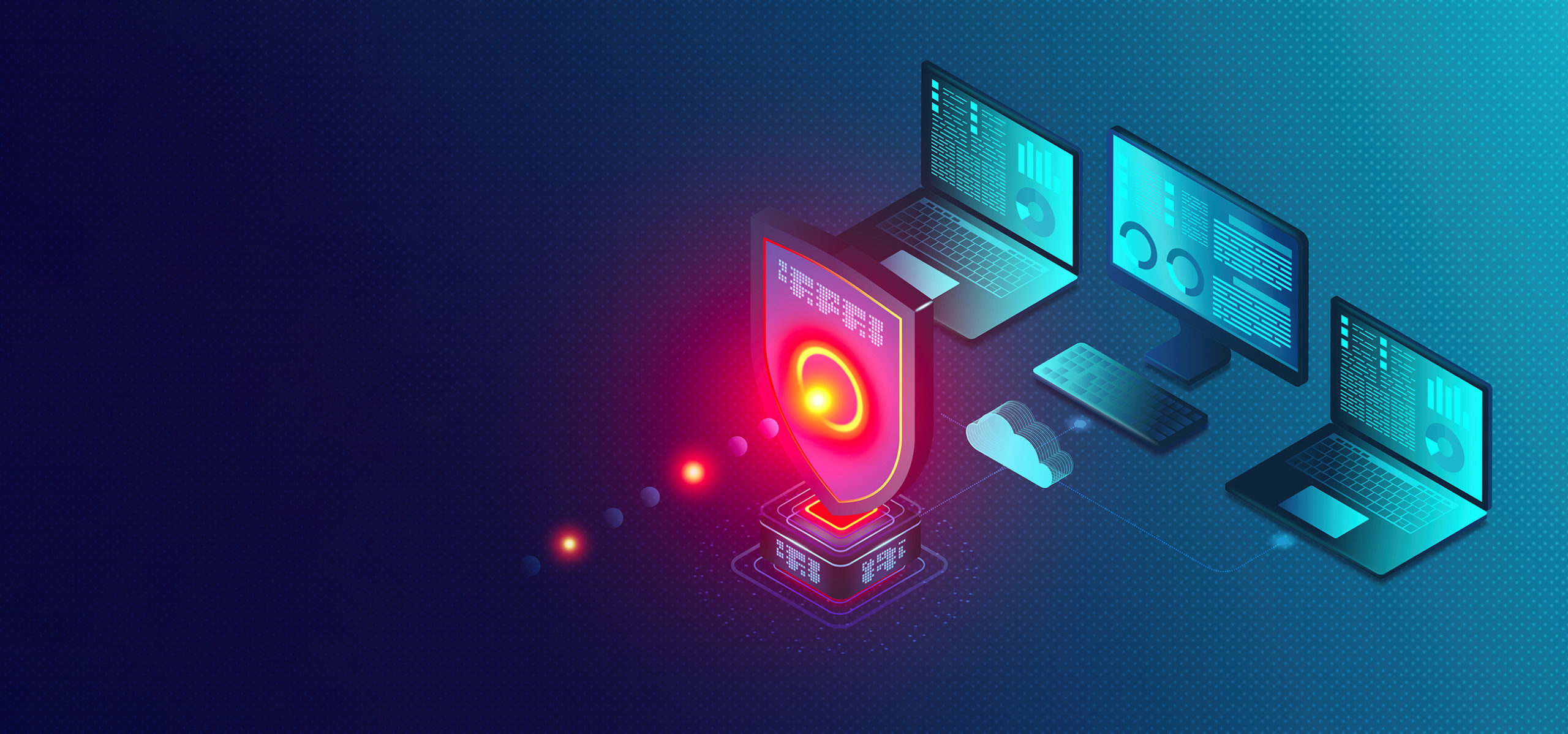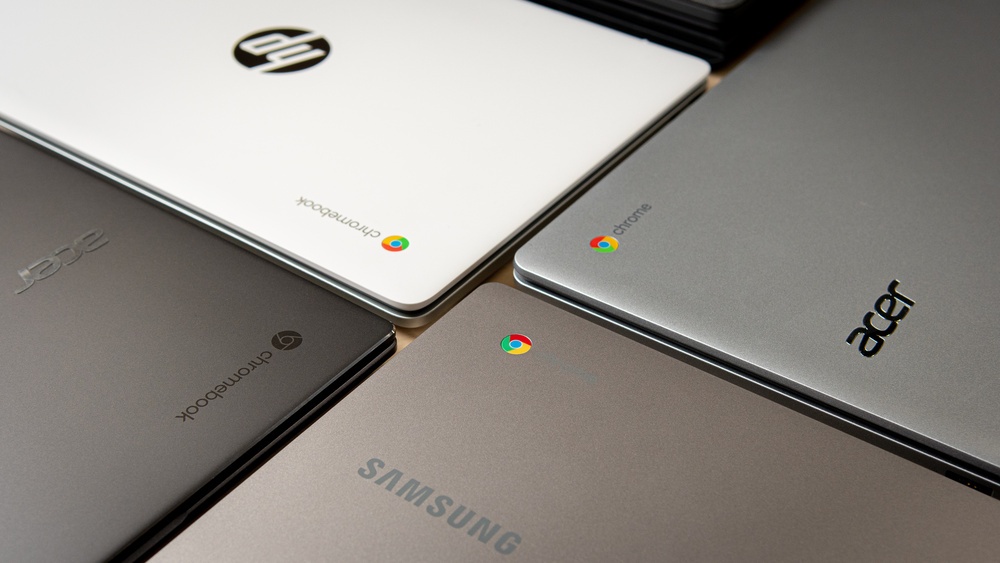 Adobe Creative Cloud

Adobe Creative Cloud Keeps getting Better
Enable remote students with free distance learning resources.
Cybersecurity Solutions
Learn how to keep your school's network and endpoints protected with industry-leading cybersecurity solutions.
Chromebook Central™
Chromebook solutions are a cost-effective way to get your school the latest technology.
Purchasing Cooperatives
We participate with various national and statewide purchasing cooperatives. Check back often as this list is always being updated.
FREE Headphone Sample
Get a FREE sampleof our most popular & durable student headphones for classroom learning& testing